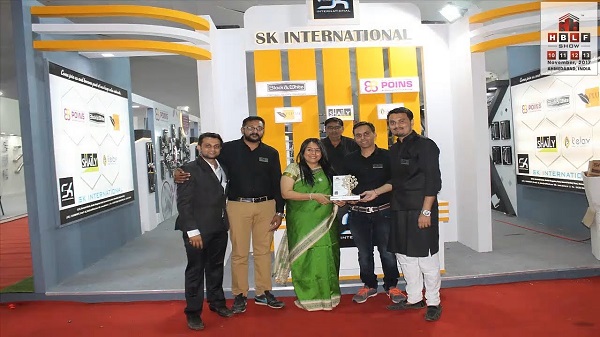 SK International was established back in 1983 and it has gone from strength to strength ever since. They are based in Mumbai and they are known for manufacturing and exporting scarves and beachwear for men and women.
They Have a Global Presence Too
The company is very popular in India, but it also has strong international presence. The countries that it is most popular in include the USA, United Kingdom, France, Germany, Spain, and the Netherlands. This isn't surprising when you take a moment to consider just how many Indians there are living in the aforementioned countries.
For example, it is estimated that there are 2 million Indians living in the United States. There are also an estimated 1.5 million Indians that call the United Kingdom home.
Their most popular products include sarongs, scarves, headbands, scrawls, and bandanas.
Top Quality Products
The materials that are used to make their products come from all over India. SK International know that every single one of their customers deserves nothing but top-quality products, so they have people working for them whose main job is to source the finest materials from across the country.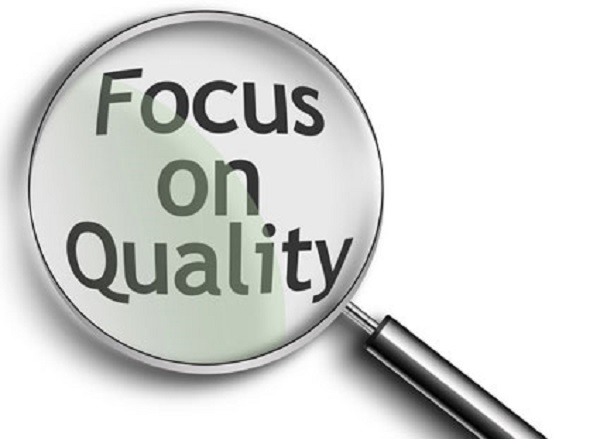 Once the quality materials have been sourced, the products are made at a factory that is located in Virar. To ensure that nothing but quality products are produced, the company only hire workers who have experience and are highly skilled when it comes to sewing and other qualities that are important in a clothes manufacturing business.
You Will be Pleased with Their Customer Service
You will be happy to hear that if you have any issues with the products that you buy from SK International, they will be more than happy to offer you a full refund. Let's face it, there is nothing more annoying than having to waste your precious time trying to get your money back from a company that has supplied you with goods that you are not happy with.
It happens very rarely because they take such good care when making their products and every single product is double-checked before it is sent out to the recipient. They will not send out any items that do not meet their high standards. However, if you are not happy, they have a great customer service team that will assist you. They will not even push you for the reason why you want to return the items in question.
If all companies had the same ethos as this one does, then it is safe to say that the online shopping world would be a much better place.